National Parks you must visit in your lifetime
The COVID-19 pandemic and the frequent lockdowns have revealed the actual value of the glorious outdoors and how crucial it is to take good care of mother nature. So, plan your destination in the upcoming months, pack your bags, and set free as a full-time traveler. National parks are some of the fascinating destinations in the world and need to be valued and preserved well. 
Unique flora and fauna, surreal panoramas, including antique forests, shimmering lakes and fjords, forests, and charming mountain ranges, are what make national parks so indispensable and worthy. From breathtaking wilderness in Corbett to turquoise glass clear lakes in Croatia, there is so much chivalric and unblemished wildlife to be seen during our time on Earth. 
Here are a few of the most fabulous places in India that you should visit in your life as a backpacker.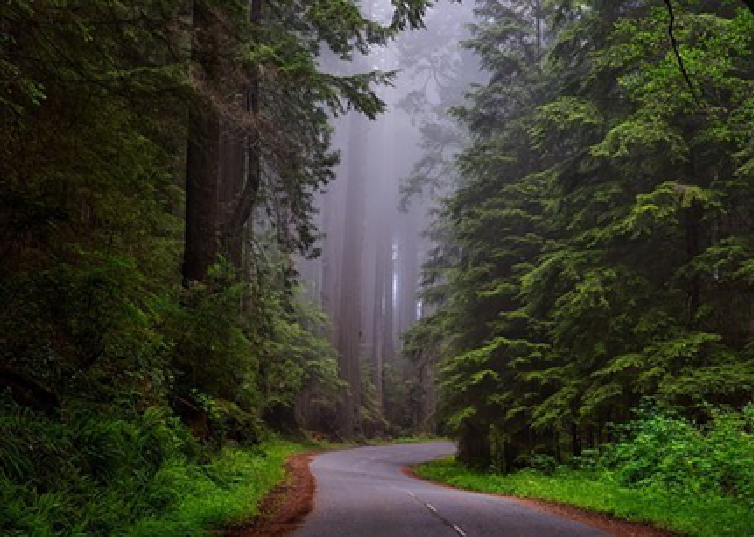 Ranthambore National Park, Rajasthan
Ranthambore National Park is placed close to Sawai Madhopur district and should always find mention while mapping your wildlife journey in India. Not just for the teeming wildlife, it is home to, but also the ancient structures which evoke you of its remarkable history. Two of these are Ranthambore Fort and Raj Bagh ruins. Numerous lakes also surround the park. At one of these, named Rajbagh Talao, you can locate a majestic number of tigers.
Fauna: Indian Gerbilles, Indian Porcupines, Small Indian Mongoose, Striped hyenas, Nilgai, Macaques, common palm civets, Asian Palm Swift, Indian Gray Hornbills, herons, sandpipers, woodpeckers, and more.
Flora: Trees like khajur, kadam, babul, jamun, khajur, banyan, khair and others.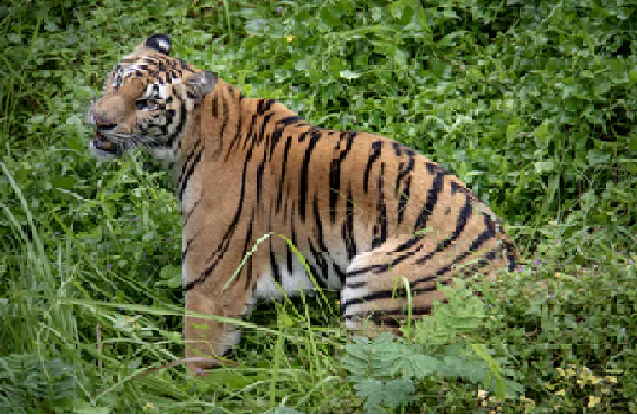 Corbett National Park, Uttarakhand
Corbett National Park has the reputation of being represented as the "first national park of India." Besides being home to vibrant flora and fauna, many of its areas are embraced with grasslands. However, what makes a wildlife adventure unique is that you get to stay right in the center of the forest at the Dhikala Forest Lodge.
N.B. Dhikala Forest Lodge remains open till 14th June every year, so plan your visit and make your bookings, therefore.
Fauna: Royal Bengal Tiger, Asiatic Elephant, sambar, jackal, kingfisher.
Flora: Sal forest, various flowers like Bali, Mahua, Kusum, Bela & grasslands.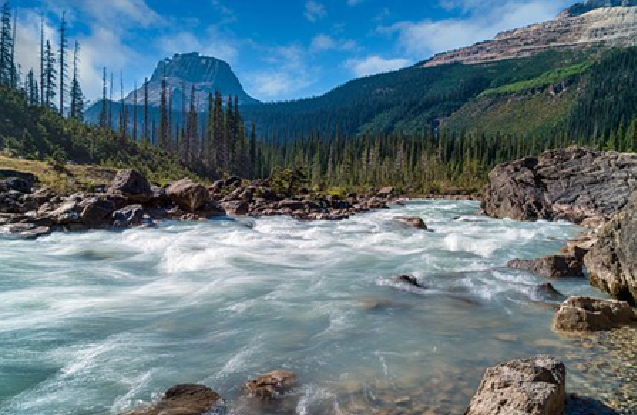 The Great Himalayan National Park, Himachal Pradesh
The Great Himalayan National Park was annexed to the UNESCO list of World Heritage Sites in 2014. That's not unexpected, considering the abundant flora and fauna and the variation in its diversity and elevation. Its ecosystem shares similarities with the Mediterranean, Cis-Himalayan, and Tibetan regions. Some of the stuff to do in this national park are trekking, exploring the valleys, and pampering in season-based activities, with local sightseeing, rope climbing, and trout fishing being some of them.
Fauna: 218 fish species, 528 species of birds, 241 species of mammals, 149 species of reptiles, and 74 amphibian species.
Flora: 832 plant species, comprising 26% of the total flora of Himachal Pradesh.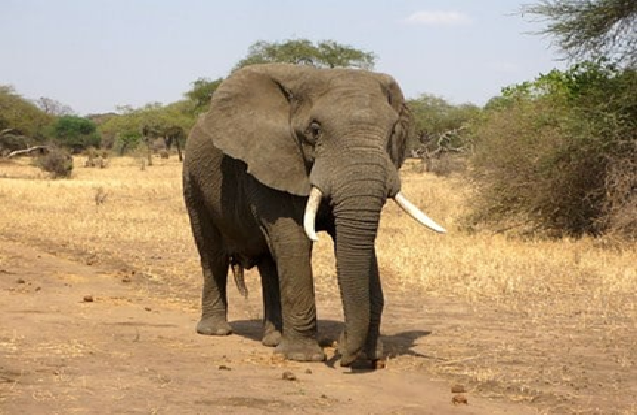 Periyar National Park, Kerala
There are various things that you can do in Periyar National Park besides getting a tiger safari. You can enjoy boating, camping, and board on a trekking trail. Also known as Periyar Tiger Reserve, it is one of the oldest tiger reserves in India and was earlier home to the white tiger.
Fauna: Royal Bengal Tiger, Asian Elephant, barking deer, wild dog, Nilgiri Tahr, Gaur (Indian Bison), and Barking Deer.
Flora: Over 171 grass species, 1965 flowering plants, and 143 species of orchids.
Here are a few of the most fabulous places outside India that you should visit in your life as a backpacker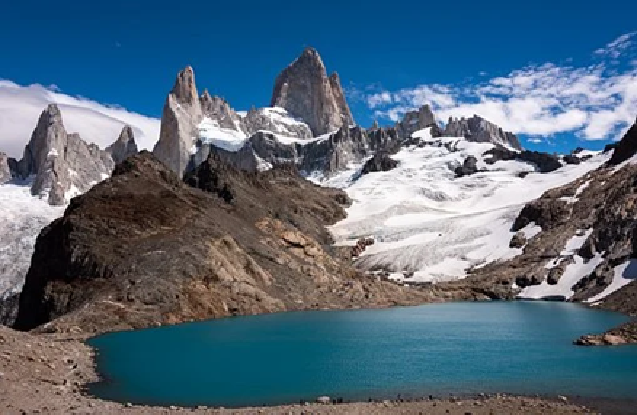 Vatnajökull National Park in Iceland
Although there is enough to see in Iceland, giving time for Vatnajökull National Park is a requirement due to its pictorial views. This enormous park offers a fresh look at icebergs and also the country's highest mountain peak.
There is a land of hiking trails, particularly in the park's southern part. Just make sure to take the basic steps to prepare when hiking solo. One of the desired activities is examining the ice caves that shift position from one season to another.
Most Notable:
Vatnajökull National Park is the biggest in Europe, encircling an enormous range that takes weeks to travel.
An exceptional mixture of glacial ice, rivers, mountains, volcano, and geothermal activity produces a captivating landscape.
Vatnajökull glacier is more notable than all of Europe's glaciers taken together, and its glacial blabbers stretching downward towards the ocean make freakish and jaw-dropping views.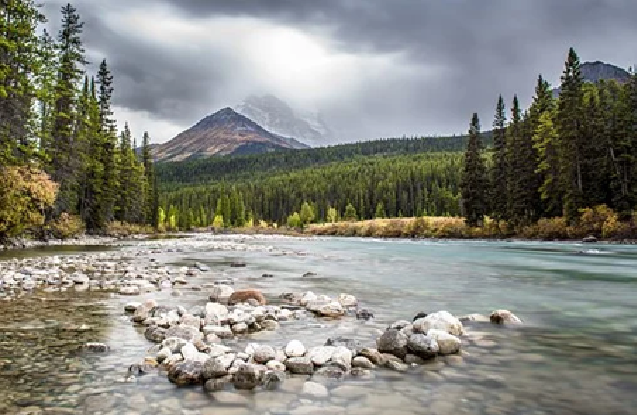 Banff National Park in Canada
This wonderful park with deep turquoise water is Canada's most beloved national park, and it is also a component of the UNESCO World Heritage Site of Canadian Rocky Mountain Parks. Its lagoons are breathtaking, and their appearance can be matched to the Caribbean waters. Picturesque views, wildlife excursions, and loads of stuff to do all year long make this national part a real gem.
Most Notable:
Lake Louise, a glacier-fed lake, is the most popular among them.
Rock climbing, Hiking, Biking, and soaking in the Banff Upper Hot Springs are some of the most pop activities during the fall.
The park mirrors a small Swiss skiing village in the winter months, and you can see classical monoliths ranging to 120 million years old.
With so much to observe and do, this is one of the most astounding national parks in the world that you shouldn't miss!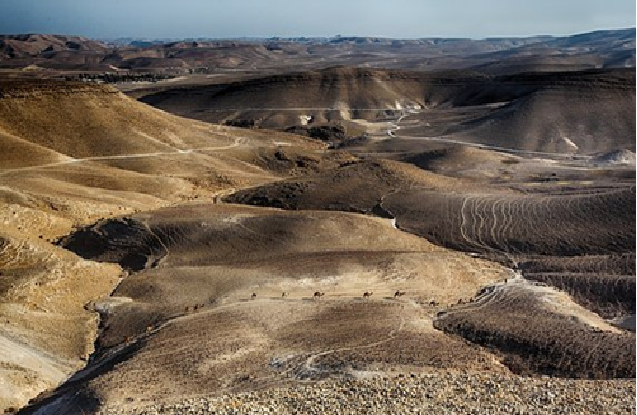 Göreme National Park in Turkey
If you are in for something entirely different and bizarre, Göreme National Park will undoubtedly sweep you off your toes. Another UNESCO Heritage Site, this park is renowned for its one-of-a-kind volcanic landscape and unbelievable rock formations, making it seem like sculptures envelope you.
Most Notable:
This magnificent landscape has been sculpted by weathering that formed mountain ridges, valleys, and steeples known as "fairy chimneys" or "hoodoos."
The Göreme valley, with its surroundings, has even more to contribute. It contains Christian sanctuaries from the Byzantine period and residences and underground cities recording back to the 4th century.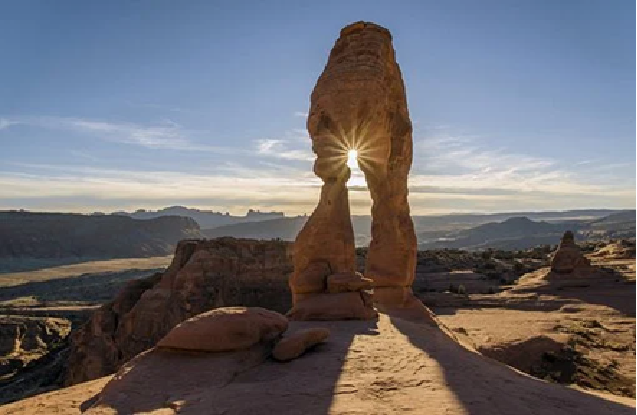 Arches National Park in Utah
Red sandstone dispositions molded by water and wind drag a monstrous 1.4 million travel nomadic a year to Utah's Arches. Awe-inspiring natural archways and gigantic freestanding walls are supernatural phenomena capturing the eyes and souls of every backpacker.
Besides the flawless beauty, this park attracts full-time travelers with loads of entertainment and adventurous things to do. Camping, horseback riding, Hiking, Biking, Canyoneering, and Rock climbing are among the most prevalent.
Most Notable:
After visiting this marvelous place, you can head to cottages on the Colorado River and experience the winery host's free cuisines by the fireplace.
You can also get an auto tour, appreciate picture-perfect viewpoints, and soak up the extraordinary beauty of eroded sandstone ridges, towers, waterspouts, hoodoos, and other nature-made jewels.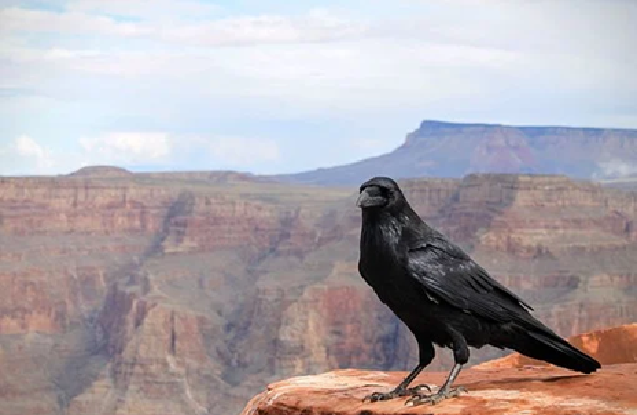 Plitvice Lakes National Park in Croatia
With its unusual beauty, 16 diamond clear natural lakes, striking waterfalls, and caverns to explore. Plitvice Lakes National Park seems like it's out of this realm. Settled in the mountain region of Croatia, this place is also a UNESCO Heritage Site.
Most Notable:
If you visit this National park, you will notice for yourself what makes it so novel. Scenic views, fantastic flora and fauna, and teal-blue waters will encourage you to explore more of this incredible place.
If you enjoy traveling wildlife, you will definitely fall in love with this area and its distinct fauna.
The immense forests surrounding the seas are home to wolves, bears, rare birds, butterflies, and other radiant creatures. This destination should be on your bucket list!
Torres del Paine, Chile
Incredible distant wilderness and sketches are what causes this national park in Chilean Patagonia to stand out and secure its spot on the must-visit list. Back in 2013, this national park was listed as the eighth wonder of the world. Once you see its biblical forests, rivers, mountains with sky-blue glaciers, and beautiful views of lakes and fjords, you will realize why it got that attention.
Most Notable:
With 17 hours of sunlight in the summer, there is a lot of time to traverse some of the world's most picturesque trekking paths.
The Torres del Paine bulky horns are the most wonderful during sunrise, with a purplish and red glow causing them to look out of this world.
Bottom Line
There are more wondrous places on Earth to witness in your lifetime. But wherever you may wander, always keep in your brain to protect nature and drop nothing but footprints.