NATURE LOVER? NEVER MISS THESE 9 FROM
YOUR BUCKET LIST
It's no secret that I want to disconnect from the online world now and escape into nature. With so many incredible landscapes to explore worldwide, there's an endless list of places that a travel nomad wants to see.
Here are a few of my favorite nature vacations that I've traveled over the years. Whether you're looking to go on a classic road trip through Mussoorie's arid landscape, circle one of the world's deadliest roads, or dive in pristine conditions – I've got you wrapped!
Explore India first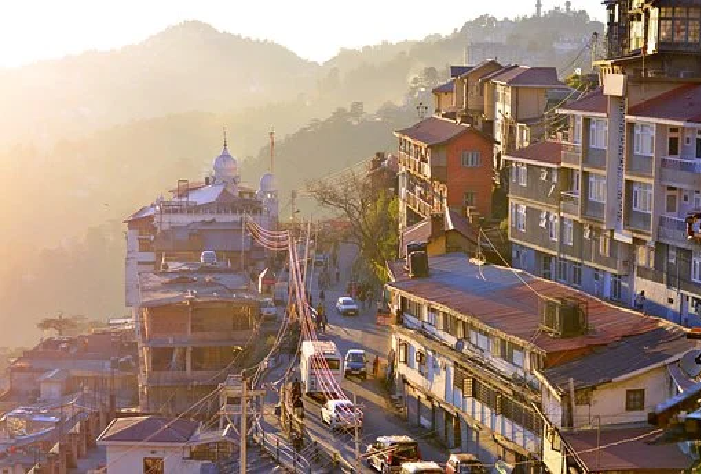 1. Shimla, Himachal Pradesh
Shimla, the attractive and capital city of Himachal Pradesh is actually located at the foothills of the Himalayas and will give you the exclusive travel experience along with their snow-capped mountains, forests, lush greens, placid lakes, and pleasant climatic conditions.
Apart from all these features and natural attractions, this region will also boast ample man-made wonders such as religious places, historical structures, and the most famous Mall Road.
The best time when you can visit this place is from November to February when you can experience snowfall and you can enjoy snow-related adventure activities.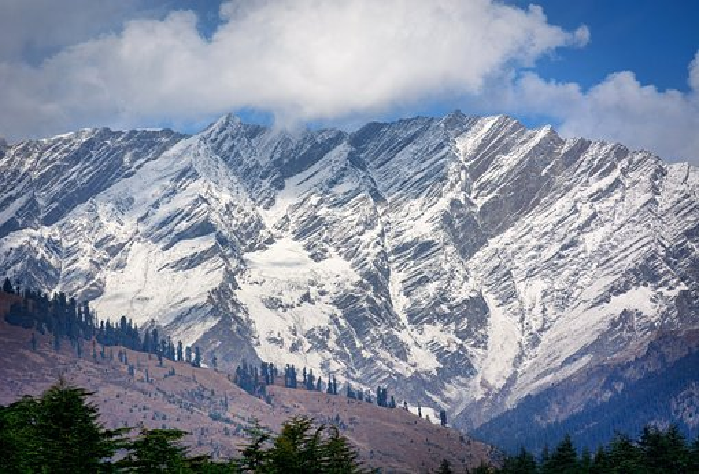 2. Kullu- Manali in Himachal Pradesh
This place is superbly blessed with greenery, pristine streams, blooming over the flowers, and a pleasant climate. This place is also one of the most visited places in entire India. These twin towns are dotted with waterfalls, trekking trails, apple orchards, religious places, quaint villages, museums, and hip cafes, among others.
3. Mussoorie and Dehradun, Uttarakhand
The palace where you will see trees covered with hills and valleys, Dehradun and Mussoorie are an attraction to many families and couples  You will be offered aesthetic views of Dehradun on one side and on the other the snow-capped Himalayan peaks. The British gave the name, which is also the queen of hill stations boast of several institutions, churches, and summer palaces that adds more to its natural beauty.
4. Dharamsala- McLeodganj in Himachal Pradesh
Dharmshala and McLeodganj are known for various amazing places! MCleodganj is the calmest of all the places and along with its natural beauty, these hill stations are also famous for their monasteries, Tibetan markets, old bungalows, and churches.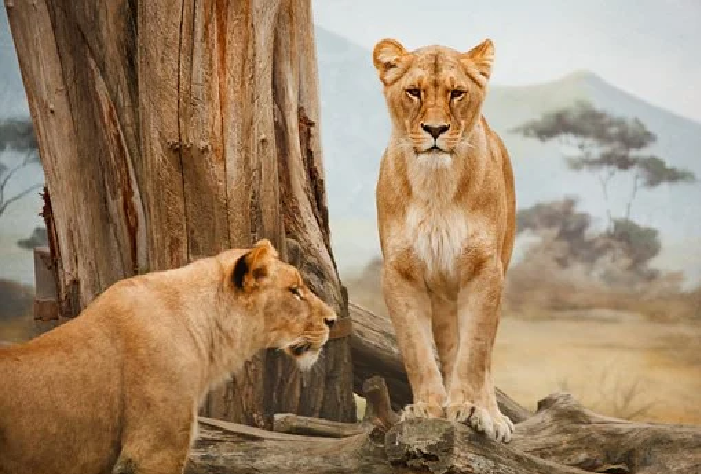 5. Jim Corbett National Park in Uttarakhand
Jim Corbett National Park is the home to the widest tiger population in India. This park is abundant in elephants, deer, leopards, bears, reptiles, and birds spread across hills, grasslands, and jungles. This place is the best fit for the longest vacations also.
Okay, let us go abroad now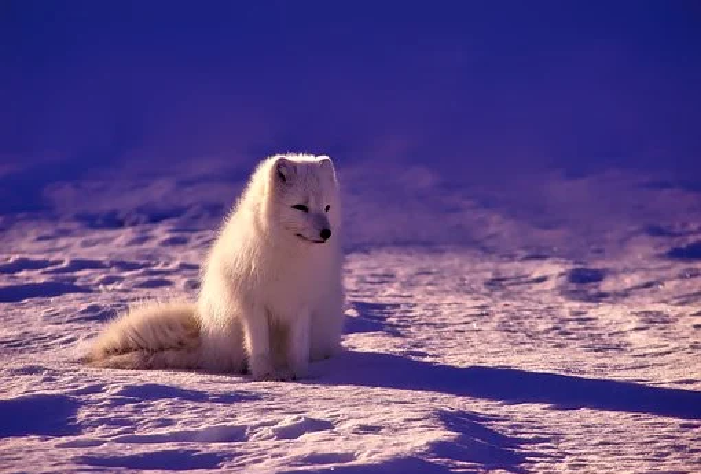 1. Reinebringen, Norway
Reinebringen is a famous place for trekking and offers superb vows over Reine, Sakrisoy, and Hamnoy fishing villages. The distance might be less but the hike is worth making!! The Midnight Sun is the most popular one. It will blow your minds with the beauty they hold and the advantages of watching them.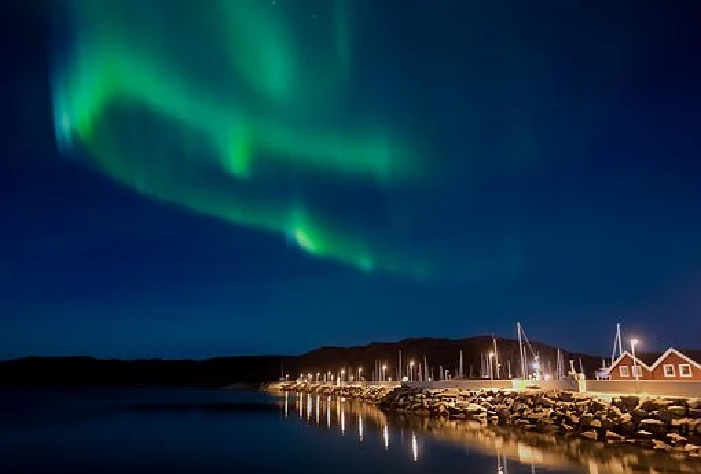 2. Northern Lights, Greenland
Viewing the Northern Lights in Greenland is very convenient, thanks to the absence of rain and low breeze levels, bringing firm, delightful conditions. In addition, Ilulissat is in the heart of Greenland's aurora belt to add additional reliability. Between September to April is the best time to visit in this region, and other daytime activities such as dog sledding and the Arctic caving round off the experience.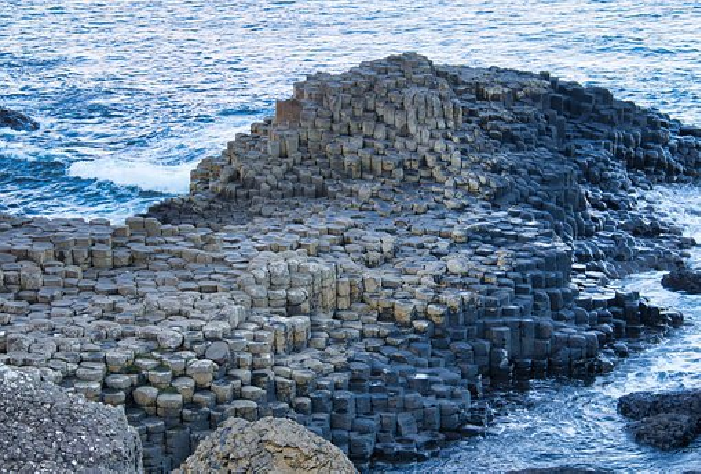 3. Giant's Causeway, Ireland
This is Emerald Isle's first UNESCO World Heritage Site and superb segregation of rock formations that are deeply rooted in Irish mythology.  This is a coastal marvel place with about 40,000 interlocking columns, that is set with a backdrop of rolling green hills and superb North Atlantic Seas.
To sum up
There are several images like the remnants of previous kingdoms, mystical supernatural towns, picturesque mountains, and those lush valleys when the thought of nature hits your heart and mind.
And this is what exactly this article has in store for all nature lovers that get you a startling experience.